Folktek Collection Volume 2 (virtual instruments)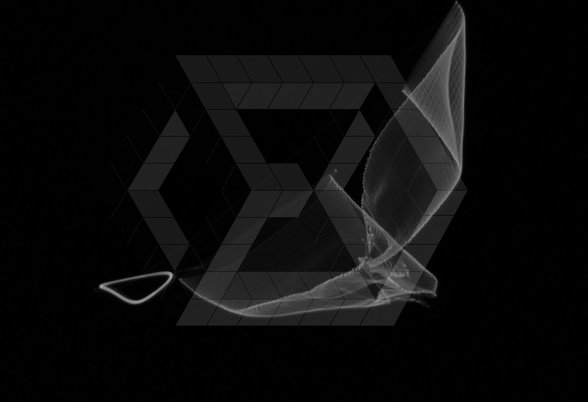 Please note that we plan to release an update of this collection which will address any issues which may arise and to allow our instruments to function perfectly with the freshly released Kontakt 6. Additionally we'll be releasing an update of Vol. 1 which will bring it up to the times. Updates will be available to anyone who has purchased either collection.
"In the field of sonic spelunking Folktek stands alone.Simultaneously looking to the future and the past, Folktek's instruments can create unique sounds with a surprisingly simple beauty overlaid with a satisfying layer of dust, crust, and filth.You won't find anything like these instruments anywhere else on planet earth. Highly recommended for sonic adventurers and cave dwellers alike." - Charlie Clouser
_________________
Years after the release of the Folktek Collection, we've finally put our all into making a new, sizable collection of instruments designed for Kontakt. Recorded and designed by Big Pauper with Arius Blaze in the depths of the impossible box (the studio of Arius Blaze), this collection features new Folktek works as well as old. With Folktek's venture into the eurorack realm we were capable of exploring a new range of possibilities - Sending anything and everything through all the pathways we've had at our fingertips. Then we took our recordings and cut records in house or our record lathe, or recorded to tape to add layers of delicious, unique lo-fi character.
This collection goes in a new direction with a focus of creating deep, rich, layered atmospherics. A blend of High fidelity richness with layers of lofi crafted using dubplates and tape, all easily mixed and blended as you like within Kontakt. We've also added visual elements to the instruments, featuring custom the animations of BPMC..
Featuring nearly 6gb(!) of well arranged waves, keyboards, ambience, loops and kits, fully integrated into Kontakt for the best possible playability we could virtually conjure. Our virtual instruments are multisampled, feature custom programmed user interfaces and are fully integrated into the Komplete Kontrol keyboard controller.
Volume Two features sounds intentionally designed for a broad range of artists and players - whether you're scoring a film and need something atmospherically innovative, a producer tired of the same old 808 sounds, or a musician looking for an expressive new sound to "play".
You're welcome to download the pdf manual below, which includes a complete desciption of each Virtual Instrument, source of the sound, style of the sound and list of controls.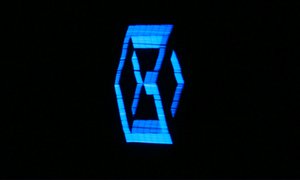 Collection Specs
31 instruments for NI Kontakt.
Pads, Loops, Synths & Kits.
4.24gb compressed 5.9 gbs expanded.
Multi-layered sample playback.
Kontakt Kontrol routing in place.
Compatible with Kontakt 5.8.1 & later.
Not Kontakt Player compatible.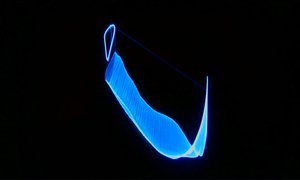 Fully Integrated
We created this version 2 with a specific direction; to take the years of older Folktek works, the master instrument called the "Impossible Box" created by Arius Blaze, the new works in the eurorack format and some acoustic sources such as prepared piano, and blend them all together to create lush, atmospheric dimensions and developed kits and loops.
We then took to processing our recordings by cutting our own dubplates on our record cutter, or recording to tape and then re-integrating these new recordings as more lo-fi layers that can be all be mixed, crafted and shaped within Kontakt as multi-sampled virtual instruments.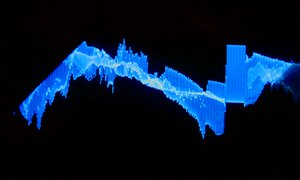 Kontakt
This collection is fully integrated into Kontakt 5 and we will be providing an update for Kontakt 6.
This version works with Kontakt 5.81 and higher.
We've created our own virtual instrument look by creating custom animations utilizing the video works of BPMC and every instrument is made to work with the Kontakt Komplete Kontrol so that controls are pre-routed to create an intentional platform for a very intentional set of Folktek Virtual Instruments.
We've designed the instruments to function on a surface level or to go much deeper depending on how far you choose to delve. For this particular collection of VSTs, you must use Kontakt. In the future, we will be offering this collection as a "sound collection" to be intergrated into other platforms as we did with Vol. 1.
This allows you to use your Komplete Kontrol, computer keyboard or midi controller to play the Folktek virtual instruments however you like. Every musician or composer will find thousands of sounds to work with in the live or studio setting. We've simply added another world of instruments to your aresenal.
We have no affiliation with Native Instruments or Kontakt and this collection is simply sold as an "instrument library".
Purchase
The Folktek Collection Vol. 2 is $149.99 usd. Payment is accepted via paypal or credit card and the collection is easily downloadable. As soon as your payment is processed, you'll recieve an email with a password and will be directed to the download page where you'll aquire the full disk image.